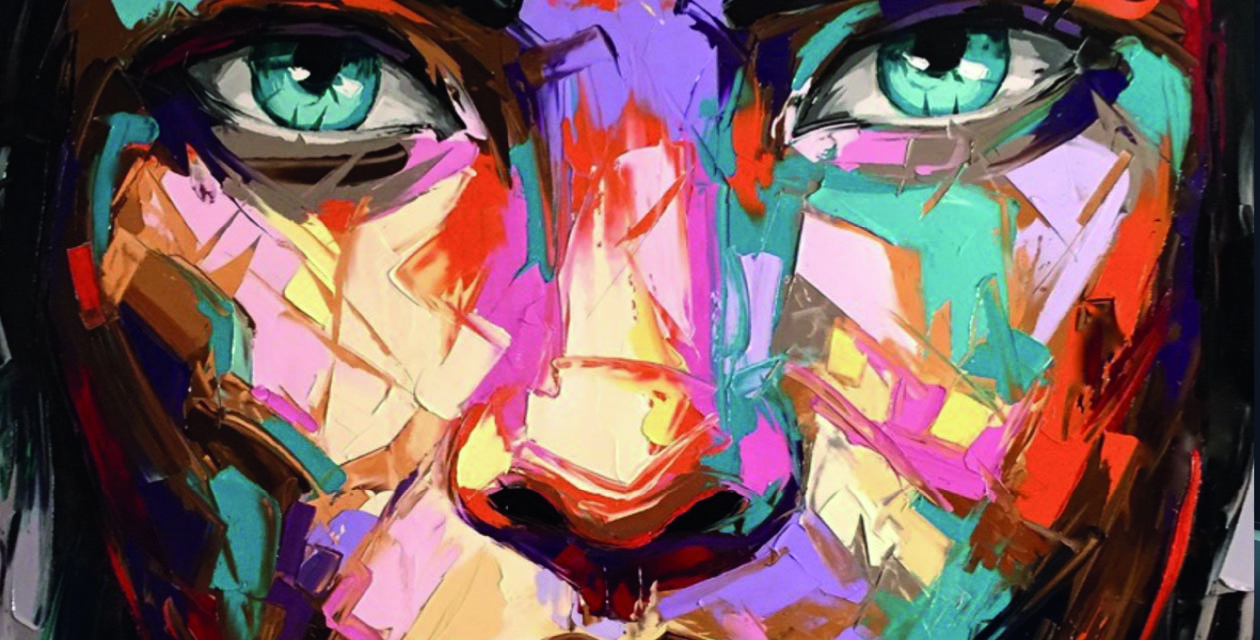 Join us at Unique Sales Corp's booth 109-112, hall 2, International Expo Centre Lahore from 19-21 May and discover what's new from the team at IM GROUP.
Pakistan Coating Show serves as one of the biggest trade platforms for the coating, and its allied, industries to showcase and introduce their products, innovations and technology to national and international suppliers, visitors and the media.
During the three-day event, visitors are involved in various informative activities and sessions, while exhibitors display ground-breaking technologies, conducting insightful seminars and discussions. The conference features renowned experts and speakers, to analyse evolving trends in the industry and to capitalise on the emerging opportunities.

As a leading buying and information source with potential implications on the overall economic growth of the country, the government sectors, including policy making bodies such as the Trade Development Authority of Pakistan (TDAP), Ministry of Commerce, Ministry of Finance, Ministry of Industries and Lahore Chamber of Commerce & Industry provide unprecedented support for this show.